Creating community through food since 2010
Welcome to my table
Hi, I'm Chef Katherine
Growing up in a Greek family, my days of being delighted by delicious food, learning our traditional family recipes from my parents, baking with my Yiayias and enjoying wonderful, wholesome meals around the family table, began at a very young age. As I grew, so also did my passion for the art of cooking and also for the importance of eating healthy, organic, sustainable food… food that nourishes the body and also feeds the mind and the soul.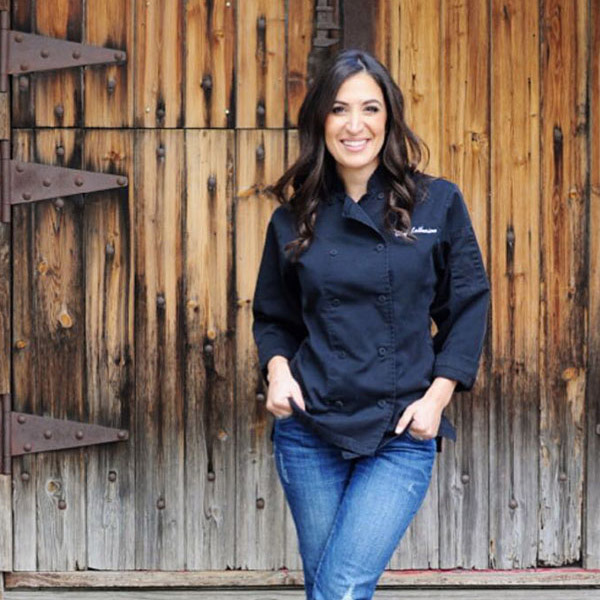 Local Community Meal Delivery
Each week, Chef Katherine creates a delicious and unique menu, using organic vegetables and fruit from her backyard garden.
Catering + Wine Pairing Dinners
Chef Katherine's boutique catering company offers custom menus created for each event. Being well versed in local, global and traditional cuisine she will happily create a menu that fits any occasion or palate.
Cookbook
Chef Katherine is about as passionate about writing as she is about cooking. Her debut cookbook, "Life Inspired by Food", was published in 2015. She is also a published magazine contributor and food writer. Currently working on her next cookbook, she can't wait to share it with the world.